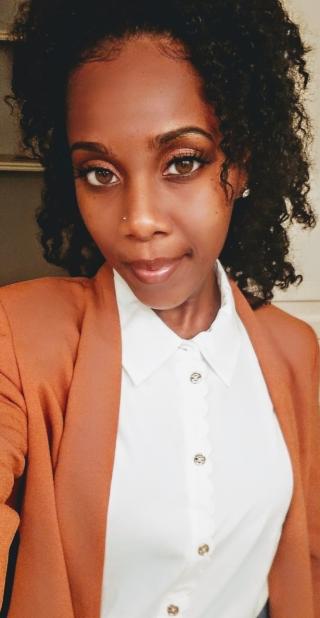 Ashley Y. Burson
Ashley keeps things in our Houston office organized and running smoothly. Regardless of what type of issue you are facing, she will likely be the first to greet you and will continue to make sure your case receives the support you need by keeping our calendars and files up to date.

She also uses her creativity to assist our Marketing Director with social media as well as special events in the Houston area.
Why She Cares
A passion for people and community service has tailored Ashley's career path.
Education/Experience
Graduate: Psychology, Houston Baptist University, 2015
Undergraduate: Sociology/Psychology, Texas Southern University, 2008

About Ashley
Outside of work, Ashley loves spending time with family, attending church, working out, riding her bike, and being near/in water. Also, Ashley dedicates a lot of her time to her events décor business. You can see some of her personal touches when you visit our Houston office.