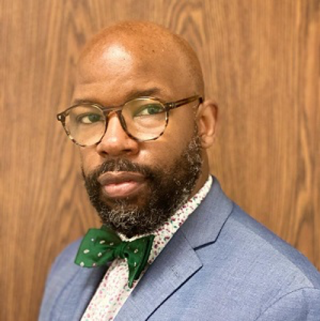 Sam Milledge, II
Sam is a skilled criminal trial lawyer, having successfully tried numerous cases throughout Texas as well as in other states. He handles cases at both the State and Federal level.
Why He Cares
Sam believes his purpose in this lifetime is to be the mouthpiece for people from all walks of life, but especially people that look like him.
Growing up in Greenspoint, he saw and experienced racial profiling and knows what it feels like to be labeled as a criminal because he fits 'the profile'. He despised it then, and despises it now. So, every time Sam takes a case, it is personal....because he sees himself.
Education
Juris Doctorate: Southern University Law Center, 2009
Bachelor of Arts: Alabama State University, 2004
Professional Memberships
National Association of Criminal Defense Lawyers, 2011-Present
Harris County Criminal Lawyers Association, 2016-Present
Awards and Recognition
2019 Recipient of the Southern University Law Center Distinguished Alumni Award
Personal
Besides being an Attorney, Sam is a proud member of Kappa Alpha Psi Fraternity, Incorporated.
He also serves as an AAU Coach for the 16U and 17U teams of Houston Flight, and has been doing so since 2016. During his four years as Coach, Sam has helped numerous young men achieve their goal of playing collegiate basketball and earning free college educations.
If he's not in the courtroom or coaching on the hardwood, you can typically find him in the stands cheering on his beloved Texans, Astros, and Rockets. He's a diehard Houston sports fan. Don't mess with Sam when he is watching his teams, or else it is a hefty price to pay!!!