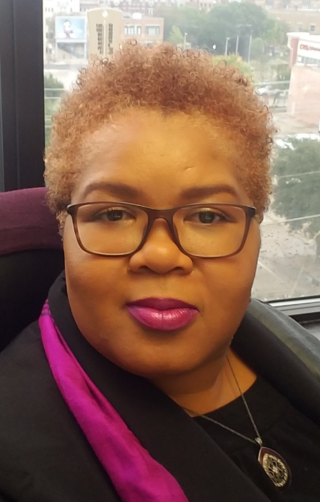 Tasha Williams
Tasha is a pre-litigation case manager for personal injury cases. She is the initial point of contact for injuries resulting from automobile accidents and premises liability (injuries caused by some type of unsafe or defective condition on someone's property)


Why She Cares
As a servant leader, Tasha relishes the ability to assist those who have been thrust into unfortunate bodily injuries. She is always willing to lend an ear to clients' complaints, concerns and in some instances offer prayer.
Education/Experience
Master's: Keller Graduate School of Management, 2012
Southeastern Paralegal School, 2000
Bachelor Public Administration: University of Mississippi, 1996
Memberships
JL Turner Legal Association – Paralegal Division, Member 2016-Present
JL Turner Legal Association Paralegal Division Secretary - 2017
JL Turner Legal Association Paralegal Division Parliamentarian - 2018
Notary Public, State of Texas
Personal
Outside of work, Tasha enjoys traveling and serving in her church's ministry. As a ministry leader she has traveled to six of the seven continents and garnered several awards in ministry: Overall Volunteer Leadership Award, Overall Team Spirit/Leadership Award.